Join the worldwide success!
Columbus café was founded in 1994 and is the first coffee franchise established in France (oui, oui).
The chain has over 200 locations, most of which are spread throughout France, as well as other countries around the world.
The first Columbus Café Israel opened in Tel Aviv in 2020.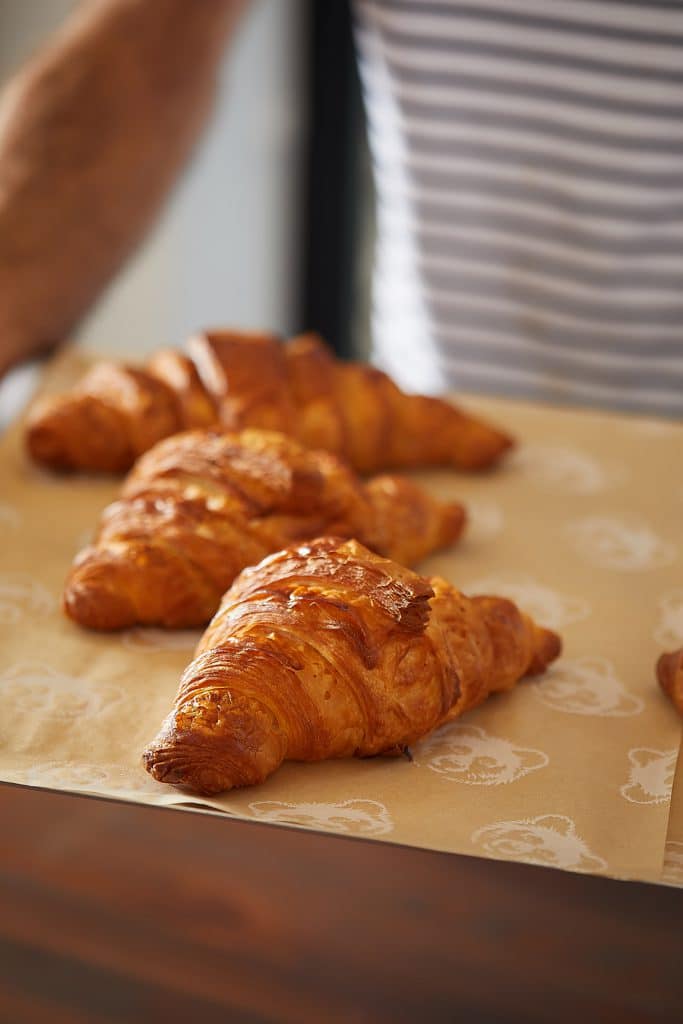 Interested in joining as franchisees?
Leave your details in the request form below.
After receiving it we will invite you to a meeting at the head office, where you'll share your goals, and we'll present you with the chain's franchise model.
At the end of the meeting we'll invite you to an orientation day in one of our cafes. During this time you'll be closely exposed to our concept and participate in a "typical" day at Columbus Café (food preparation, service, sales, receiving customers and the like).
After the orientation day we'll coordinate another meeting in which you'll share your experience with us and together we'll examine the aspects of your franchisee request.
This is where your Columbus Café journey begins!
Escorted by our professional team, you will have to:
Determine the location for your branch
Conduct market research for the chosen location
Build a financial plan that includes:
Expense details and working capital, resources including self-financing of at least 30% of the entire project and proof of equity.